HMM becomes best-performing carrier for carbon emission between Far East and U.S. West Coast
HMM announced it was selected as the best-performing carrier, achieving the lowest carbon emission between Far East Asia and the U.S. West Coast in Q4 2022, based on the Carbon Emissions Index (CEI), according to the company's release.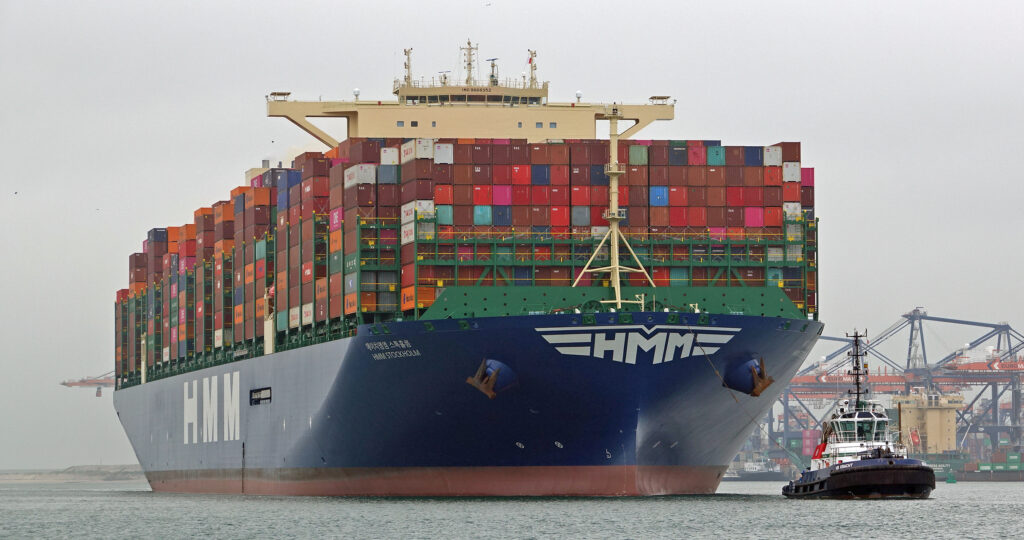 CEI is published quarterly by Xeneta, a leading ocean freight rate analysis firm, in partnership with Marine Benchmark, a data management specialist for the maritime industry. CEI demonstrates the carbon intensity of shipping companies across 13 main global trade lanes based on the actual cargo load and sailing data.
According to CEI, HMM recorded 70.2 in Q4 2022, scoring 27% better than the trade lane average of 96.2.
HMM unveiled its mid-to-long-term strategy in July last year and is committed to enhancing its environmental capabilities.
As part of its continuous environmental initiative, HMM ordered nine methanol-powered containerships last month. It also has signed a Memorandum of Understanding (MoU) with various fuel suppliers to secure the supply of methanol fuel. In addition, HMM opened a land-based 'Fleet Control Centre' in 2020. This centre is enabled to monitor harmful greenhouse gas emissions by effectively controlling fleet operations and processing sailing data in real time.
RELATED NEWS