Royal IHC reaches agreement on financial restructuring
Royal IHC implemented a major global restructuring and structurally reduced costs. In addition, a process has been underway for some time to strengthen Royal IHC's balance sheet through the sale of its wholly owned subsidiary IQIP. This will pay off existing debts, significantly improve equity and strengthen the cash position.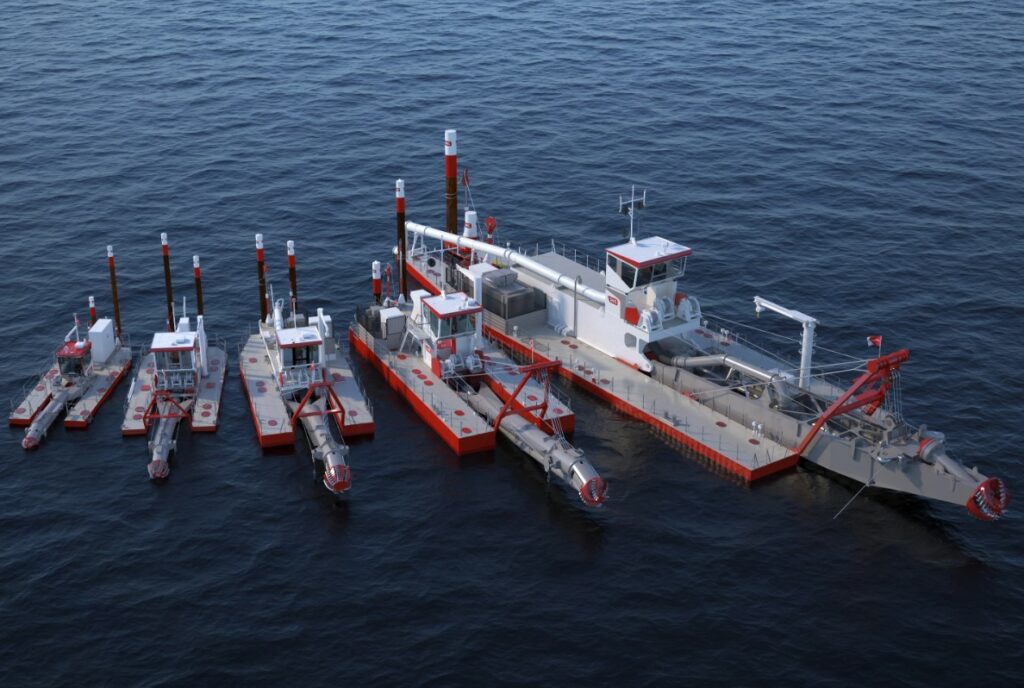 Stakeholders around Royal IHC as well as a majority of Royal IHC's current bankers agreed to the proposed simplification of financing some time ago. A minority of banks prevented the required unanimity of votes. To convince all lenders of this plan, Royal IHC initiated WHOA proceedings (Homologation Private Agreement Act), supported by the majority of lenders. This private agreement was ratified (homologated) the court today.
Today, the court ratified Royal IHC's financial restructuring plan under the WHOA (Homologation Private Agreement Act) proceedings that had been initiated by Royal IHC early this year.
The financial restructuring plan that will now be brought to fruition involves the sale of the wholly owned subsidiary IQIP to HAL Investments which will allow the existing credit and guarantee lines with the existing bank consortium to be repaid largely in advance.
In addition, with the remainder of the proceeds from the sale of IQIP, Royal IHC will have access to significant liquidity and a strong balance sheet with good solvency. The plan also provides for the continuation of existing guarantee lines from the bank consortium to enable new contracts to be entered into for building vessels and equipment in the markets in which Royal IHC operates.
Source Royal IHC Media.
RELATED NEWS