Proposed clean maritime innovation in Appledore Center recieves £15.6 mn investment
Torridge District Council received its largest investment ever of £15.6mn to boost to develop its proposed Clean Maritime Innovation Centre at Middle Dock, Appledore – located next to the Harland & Wolff Appledore shipyard. The funding was issued by the Department for Levelling Up, Housing and Communities in order to establish Torridge and wider northern Devon as a global-leading research and development hub for innovation in clean maritime technology and support industry.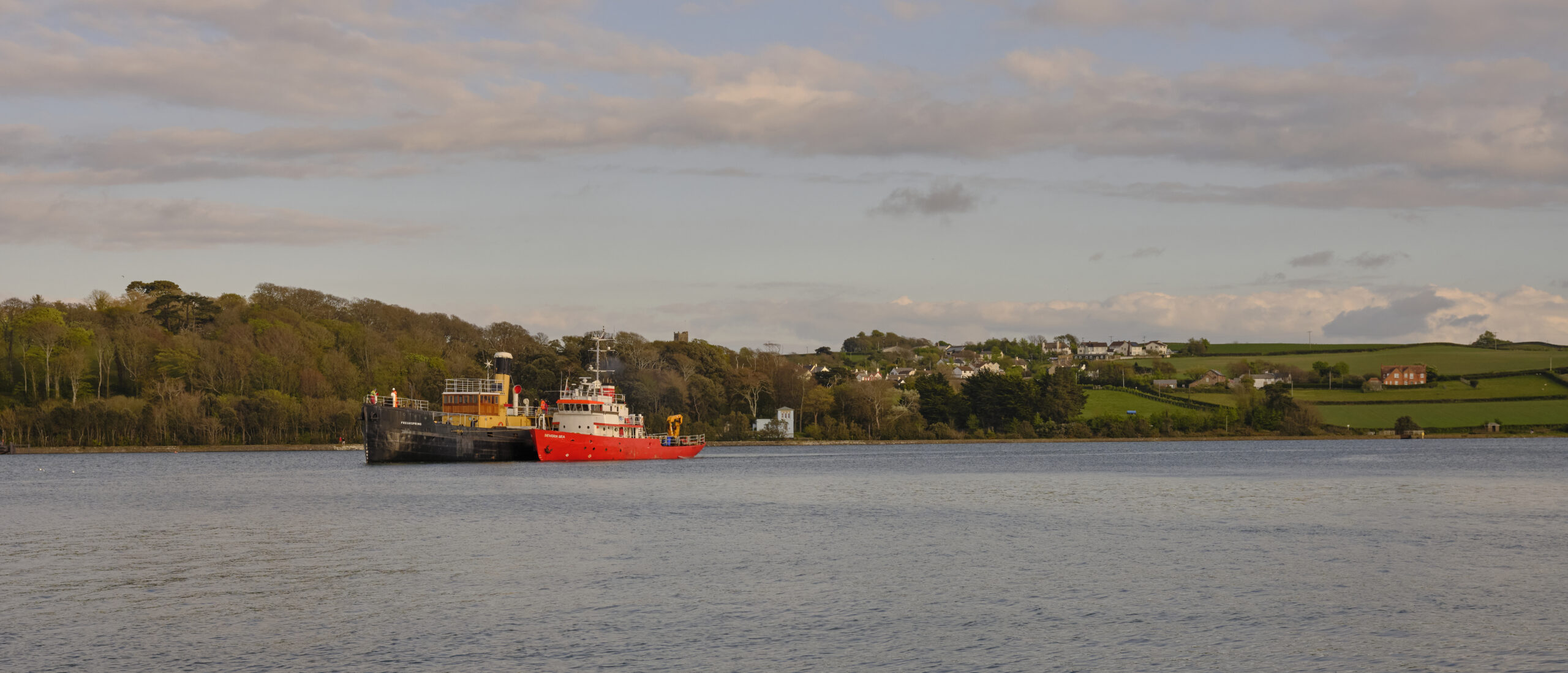 Set to launch in 2025, the centre will display key industry partnerships from the Centre of Future Clean Mobility (CFCM University of Exeter) and the University of Plymouth offshore renewable and maritime autonomy specialisms, as well as state of the art research. This project is expected to propel the repositioning of Appledore as a region of excellence for clean-propulsion shipbuilding, as advancements away from diesel heighten over the next few years.
Tom Hart, General Manager at Harland & Wolff Appledore added:

''We are excited to hear about the approvals for the maritime innovation centre in Appledore. This will bring a vast amount of innovation into the industry, as well as opportunities for Harland & Wolff through research and development into net zero vessels for the future. This new development will undoubtedly place our Appledore facility in the heart of a green shipbuilding centre of excellence and will generate the technical expertise required to support a new generation of clean vessels as we move to net zero.''
Source: Harland & Wolff
RELATED NEWS