Tallink Grupp's vessel Baltic Princess will go on dry-dock on Turku Repair Dockyard
Tallink Grupp's Turku-Kapellskär route vessel Baltic Princess will go on dry-dock in Naantali, Finland on Turku Repair Dockyard during 6.-19.3.2023.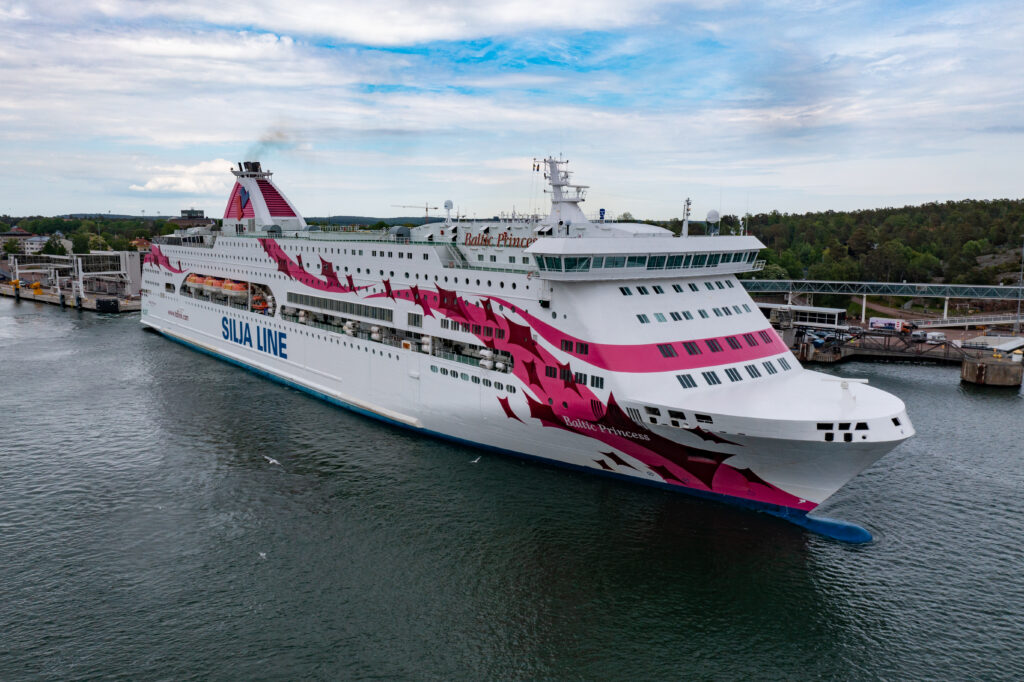 During the dockings many technical upgrades and underwater hull works will be carried out, including maintenance of the vessel's bow thrusters and also the installation of ballast water treatment plant and commissioning.
In addition to the technical works, some of the vessel's passenger areas will be refreshed; carpets will be renewed, and furniture will be coated. The curtains in the cabins will also be renewed. In addition, 750 mattresses will be replaced, and all cabins will be thoroughly cleaned.
Baltic Princess will be out of service after arriving in Turku in the evening on Sunday 5th March 2023 and will return to service on Sunday 19th March 2023 with an evening shift from Turku. There will be no replacing vessel on the route for that period. The Galaxy, which operated on the Turku-Stockholm route, has been leased to Holland for accommodation since September.
RELATED NEWS