Brunvoll shall deliver DP2 control system to MS "Stril Mar"
Simon Møkster Shipping AS is going to replace the existing dynamic positioning system onboard their offshore supply vessel, MS "Stril Mar". Brunvoll has been awarded the contract for delivery of a BruCon DP2 control system.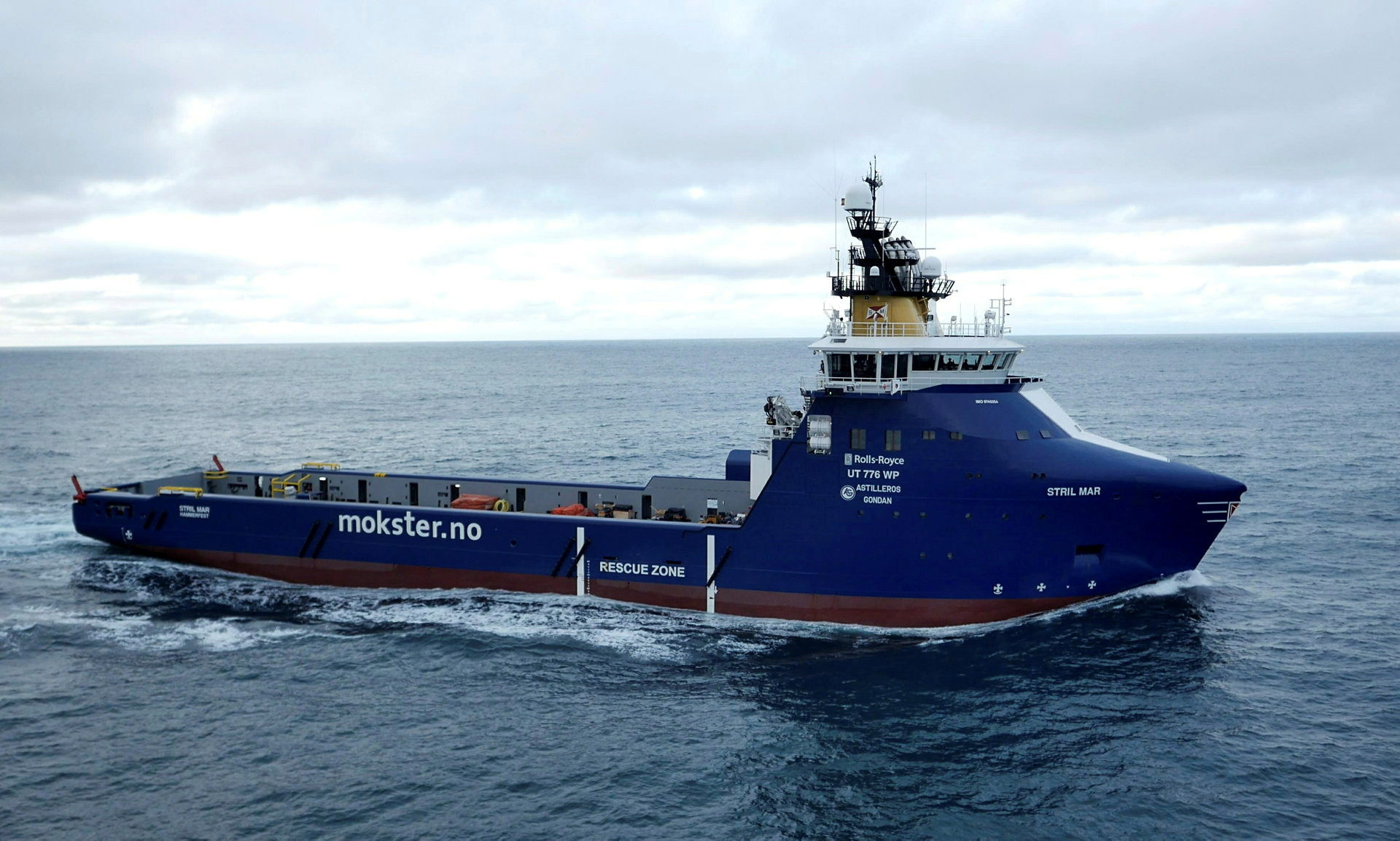 The delivery from Brunvoll includes a dynamic positioning system of DP-class 2 with 4 maneuvering positions, reusing existing sensors and position references.
"We have had a long and successful partnership with Brunvoll for over 40 years, and we found it very exciting that Brunvoll expanded its portfolio to also include DP control systems. We are confident that Brunvoll will deliver high quality this time as well.", says Tom Karlsen, CTO at Simon Møkster Shipping AS.
MS "Stril Mar" will be upgraded with battery and new energy management system, and the existing DP control system will be replaced with a new system from Brunvoll. The vessel was delivered from Astilleros Gondan shipyard in 2016 and the design is from former Rolls-Royce Marine. The vessel is now under a long-term contract with Equinor, and upgrades are part of this cooperation.
Source: Brunvoll
RELATED NEWS