Chantiers de l'Atlantique will equip the first sailing cargo ship with its SolidSail rig
The SolidSail technology, designed and developed by Chantiers de l'Atlantique, will be installed on the first sailing cargo ship built by the shipowner Neoline.
The SolidSail rig, made up of a 100% composite, high-performance and foldable sail and a mast, will be the main propulsion system for this 136-meter-long cargo vessel.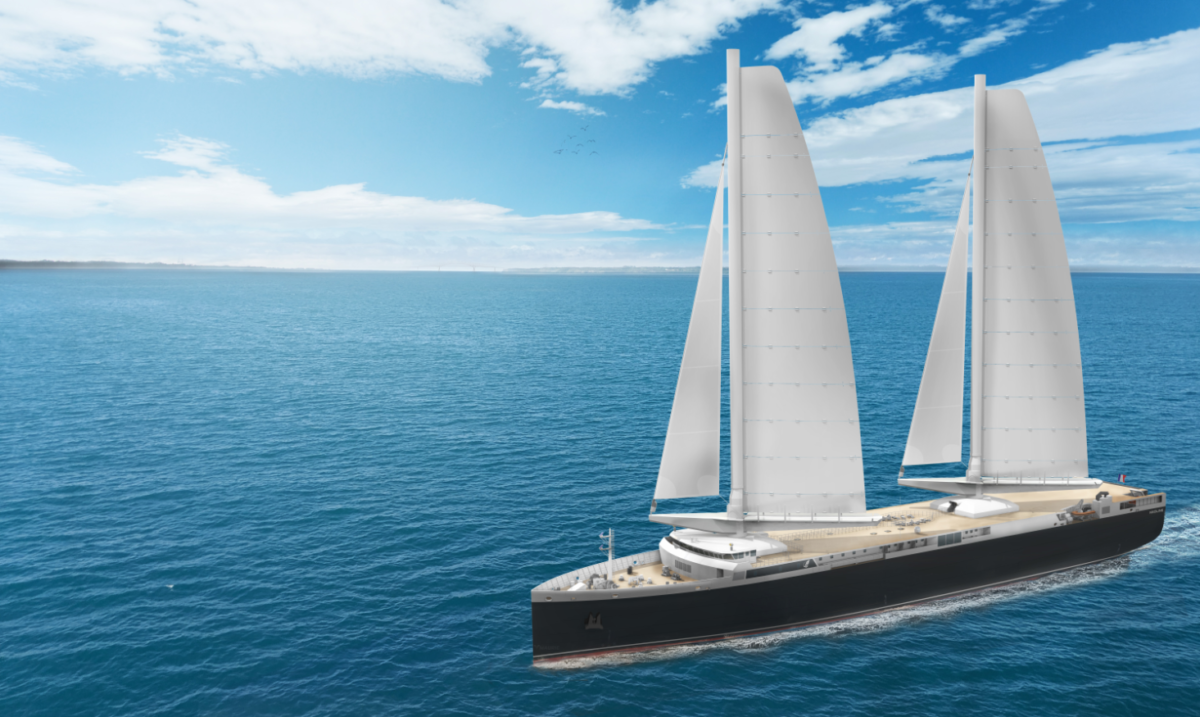 It will consist of two masts of 76 meters each and a sail area of ​​3000 m2.
The use of SolidSail technology on this first sailing cargo ship significantly contributes to the energy transition in maritime transport.
This is a first major milestone in this evolution of the activity, which may portend a wider use of SolidSail rigs beyond the cruising sector.
RELATED NEWS