Samskip launches its zero emission short sea container vessels
Samskip is venturing into "zero carbon emission free shipping services" by contracting Two Hydrogen fuel powered vessels to provide service its west European routes by signing a ship building contract with the leading Indian shipyard Cochin Shipyard Ltd.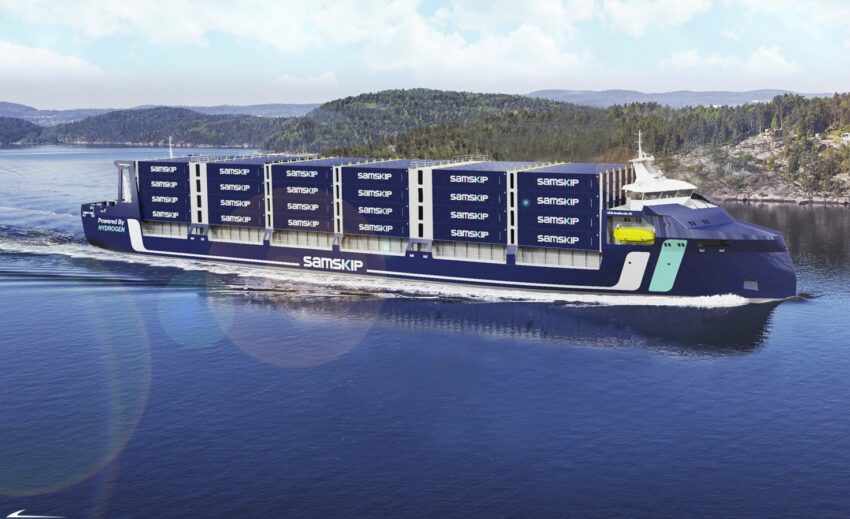 Once commissioned, these vessels will be among the First Zero Emission Short Sea Container Vessel in the world using Green Hydrogen as the fuel. This is another of Samskip's ambitious projects as they work together with the Norwegian Government green funding program aimed at emission-free transport solutions by adopting sustainable innovative future technologies.
In zero emission mode, each vessel is expected to achieve around 25,000 tons of CO2 reduction per year. They will achieve zero emission operations in ports as well by using green shore power at the port of call.
RELATED NEWS