Abeking & Rasmussen announced the launch of the superyacht LIVA°
Abeking & Rasmussen announced the launch of their latest project – the superyacht LIVA°, measuring an impressive 118.20 meters in length.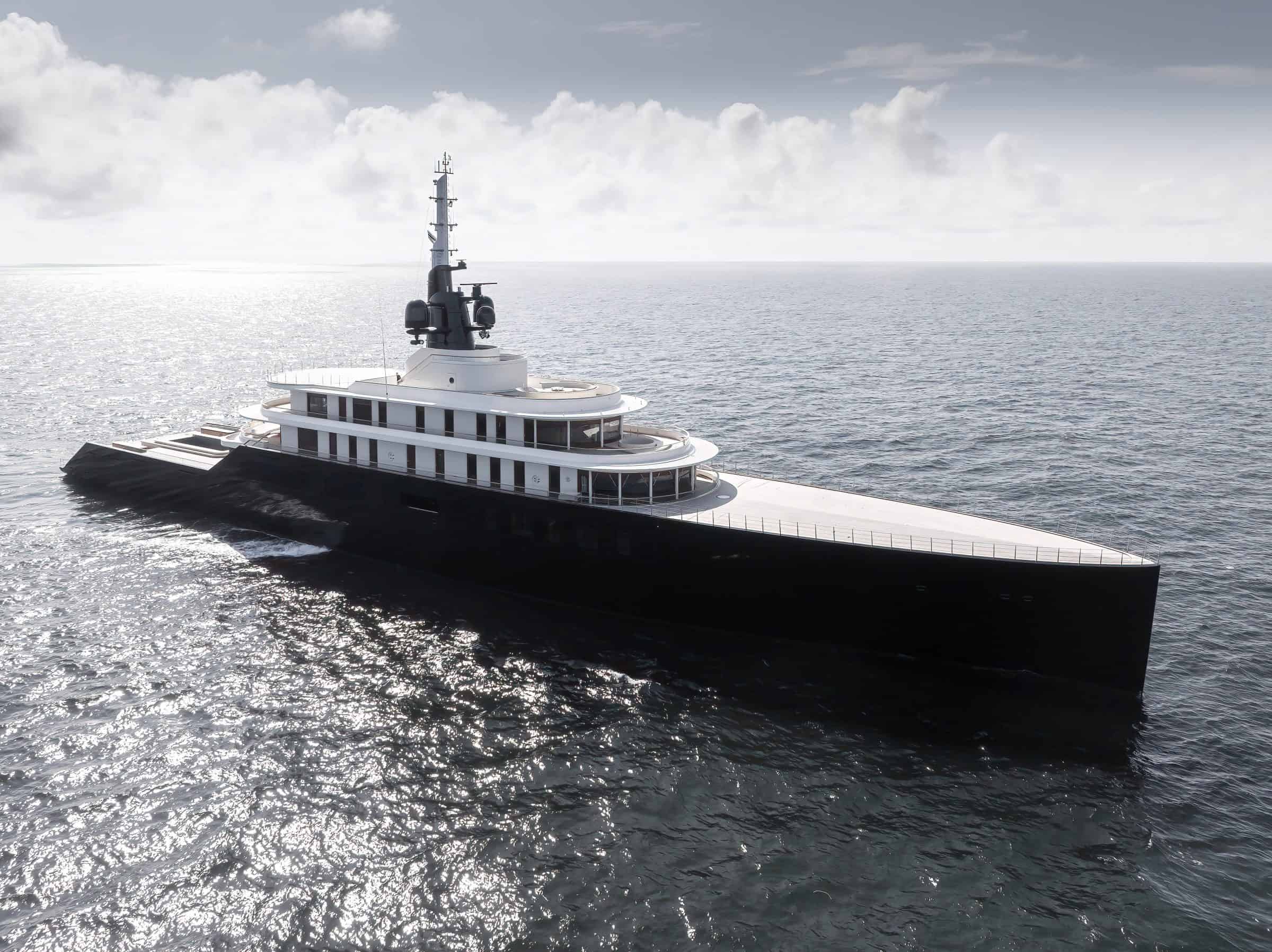 Its diesel-electric propulsion, designed for quiet operation, consists of two 2,200-kW electric propulsion motors from Ramme Electric Machines GmbH.
The vessel also has two 2,240-kW Caterpillar pain generators and three 599-kW Caterpillar auxiliaries supplied by Zeppelin Power Systems. Four Voith thrusters enhance maneuverability, and four SKF stabilizers ensure good seakeeping and maximum comfort for passengers and crew.
The yacht's Neptune Lounge has an underwater window measuring 3.4m by 1.3m, enabling guests to view the world below sea level. The 12m x 3m swimming pool on the main deck can be elevated to a higher level, creating an illusion reminiscent of the sea's surface, the yacht builder claimed in a statement.
Matthias Hellmann, Abeking & Rasmussen CEO, commented: "The delivery of this magnificent superyacht marks a defining moment for our company, and I can confidently say: we have once again succeeded in building an exceptional yacht. By upholding our values of innovation, quality, and client satisfaction, we have created a yacht that sets new industry standards and delights our discerning clientele."
RELATED NEWS