Australian shipbuilder Incat Tasmania to deliver the world's largest battery electric ship
Incat Tasmania Australian shipbuilder, is currently constructing the world's largest lightweight battery electric ship. The vessel spans a length of 130 meters and is for delivery to Buquebus, located in South America.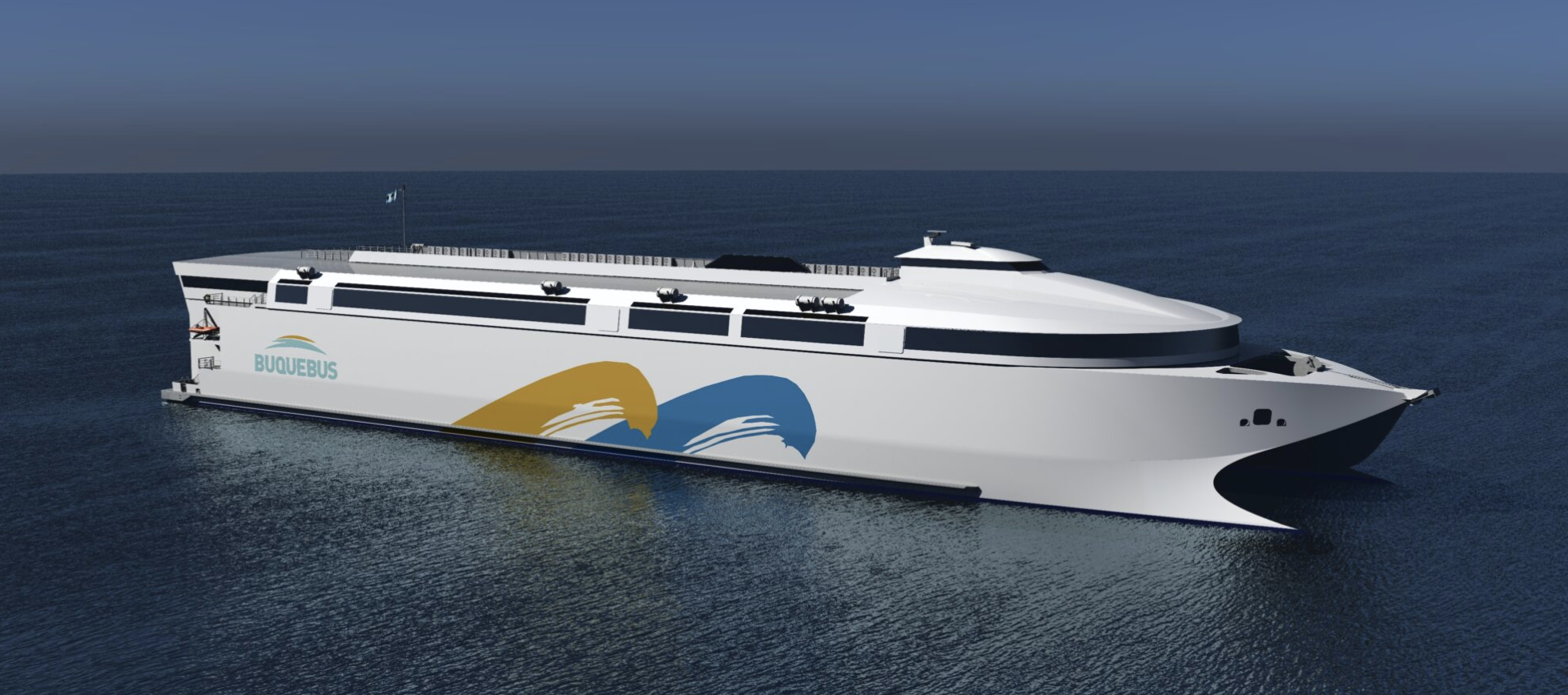 This ship, the world's largest battery-electric Ro-Pax ferry, will be 100% battery electric. The energy storage system (ESS) battery storage at over 40MWh will be four times larger than any battery installation that has been constructed and installed anywhere in the world for the marine transport environment. The batteries power a series of E-motors which drive the water jet propulsion system. The electrical system integration is by Wärtsilä and ESS by Corvus Energy.
Incat Founder Robert Clifford said,
"We are proud to be building in Tasmania this first in class ship for Buquebus who like us share a vision to be at the leading edge of low emission shipping in the world. Incat has always been an innovator and once again we are leading the world and the world is taking notice.
This worldwide interest in Incat's capabilities to deliver electric ships is a great opportunity for Tasmania and we expect this interest to magnify.
We are already increasing our workforce and have just finalised plans for the recruitment of at least another 200 employees over the next 12 months with the expectation that our workforce will more than double in coming years".
RELATED NEWS