HYON signs LOI with Northern Xplorer for implementation of hydrogen fueling technology
HYON AS, the supplier of high-capacity hydrogen fueling systems for ships, has signed a Letter of Intent (LOI) with Northern Xplorer AS for the implementation of HYON's hydrogen fueling technology.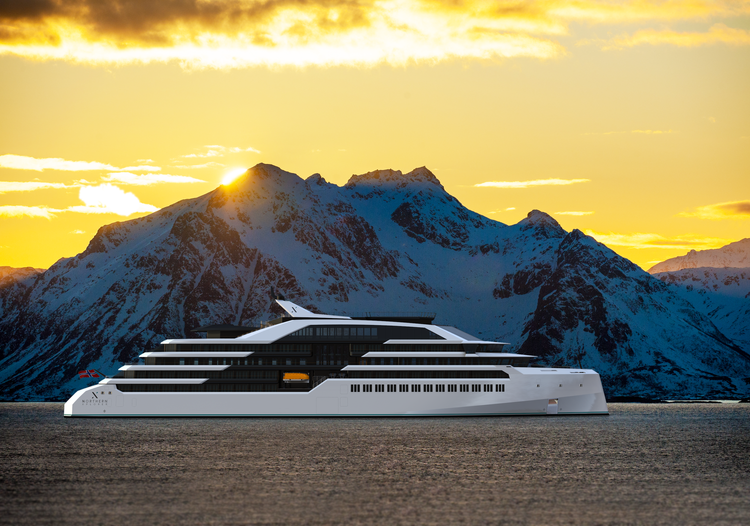 HYON will implement its hydrogen fueling technology in Northern Xplorer's zero-emission cruise vessel MM140, designed by Multi Maritime AS, provided that a final investment decision is made by Northern Xplorer.
"This is an important step towards the implementation of hydrogen fueling technology in an industry that needs to find emission-free fueling solutions. Northern Xplorer is pioneering zero-emissions cruising, and we are excited about the opportunity to contribute to the realization of their ambition", says Jørn Lindtvedt, CEO of HYON.
In addition to the implementation of fueling technology, the LOI enables a collaboration between the two companies, in which HYON will contribute to the development of a safe and cost-efficient fueling procedure for Northern Xplorer.
"The collaboration with Northern Xplorer will allow us to gain valuable insights into the specific needs of the cruise ship industry's entry into zero-emission fueling, while also further developing our hydrogen fueling technology", says Lindtvedt.
The LOI was signed on 18 January 2023 and is effective until the order is placed or the LOI is terminated.
RELATED NEWS