South Korean shipbuilding stocks gain ground on positive earnings outlook for 2023
South Korean shipbuilding stocks are on a rise as shipbuilding majors clinch high value-added vessel orders this year and are back on track for recovery.
Shares of Korea Shipbuilding & Offshore Engineering Co. (KSOE) rose 11.83 percent this year as of Thursday on the back of prospects that the shipyard will swing to profit this year.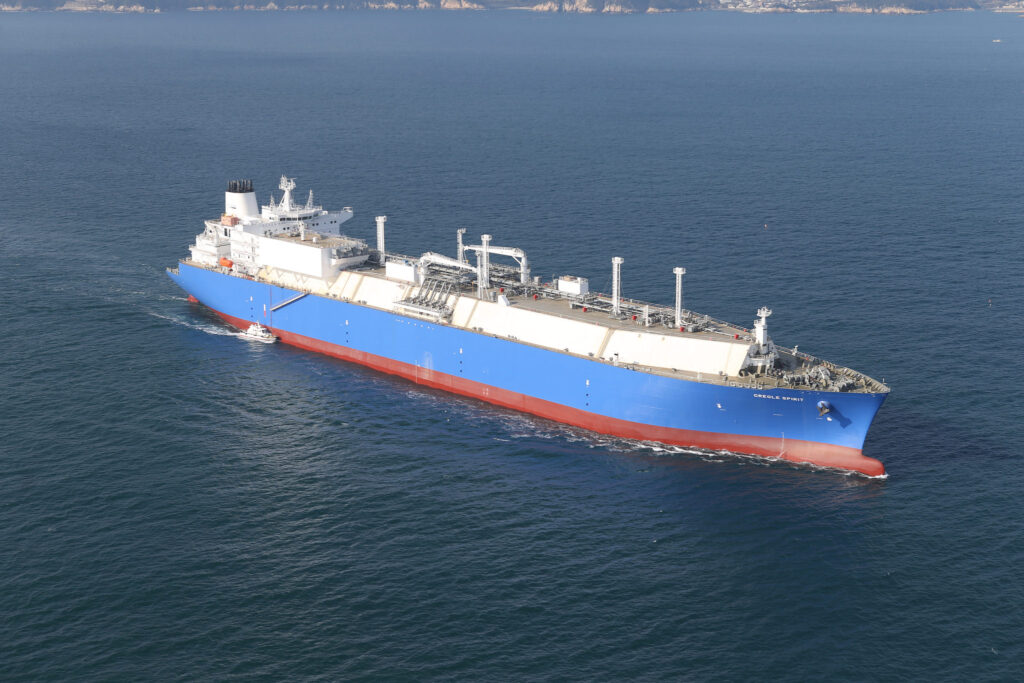 According to financial data tracker FnGuide, KSOE is projected to raise 885.8 billion won ($722.9 million) in operating profit in 2023. KSOE had logged 1.4 trillion won in operating loss in 2021 and is expected to have suffered a loss in 2022.
The positive earnings outlook comes as KSOE will begin to deliver vessels for orders received from 2021.
Korean shipyards sign the so-called "heavy tail contracts" in which they receive smaller advance payments and larger payments upon delivery. Shipbuilders' performance will likely improve this year as they will get the advance payments.
KSOE announced Monday that it won 12 very-large container vessel orders, in addition to an order to build four petrochemical product vessels for an African shipping company.
KSOE has won orders worth $3.77 billion this year, which accounts for 24 percent of its annual target. KSOE won 7 orders of high value-added ships, including 2 LPG carriers this year.
KSOE adjusted this year's annual order target to $15.7 billion, down 10 percent from last year, to focus on high value-added vessel orders.
Daewoo Shipbuilding & Marine Engineering Co. (DSME) is also likely to improve earnings this year.
According to FnGuide, DSME is estimated to have logged an operating loss of 1.1 trillion won last year. The shipyard, however, is projected to swing back to an operating profit of 220.7 billion won this year.
DSME's performance is expected to improve from the second quarter of this year. As DSME plans to build low-profit ships at relatively high costs by the first half of the year, the operating profit will likely remain in the red. However, it is expected to rise in the second half of the year with the shipbuilder's shift toward high value-added and LNG carriers in the portfolio, according to Kang Kyung-tae, an analyst at Korea Investment & Securities.
Market insiders noted that Hanwha Group's acquisition of DSME and subsequent impacts on the market would serve as positive factors on DSME performance. Hanwha Group plans to buy a stake in the shipbuilder at an estimated 2 trillion won. That prompted DSME shares to go up 25.4 percent this year.
Samsung Heavy Industries Co. has seen its shares soar 16.76 percent as it is also expected to swing to a profit of 200 billion won this year from an operating loss of 854.4 billion won last year.
Samsung Heavy has shown robust growth in orders. The company said on Thursday that it won a contract for 2 LNG carriers with an Oceania-based company.
Source: Pulse
RELATED NEWS