Aker Solutions signs Draugen electrification contract
Following the Letter of Intent announced on December 15, 2022, Aker Solutions confirms it has now signed the contract for the Draugen project with OKEA, according to the company's release.
Reference is made to the stock exchange announcement on December 15, 2022, regarding the LOI with OKEA for the Draugen Electrification project.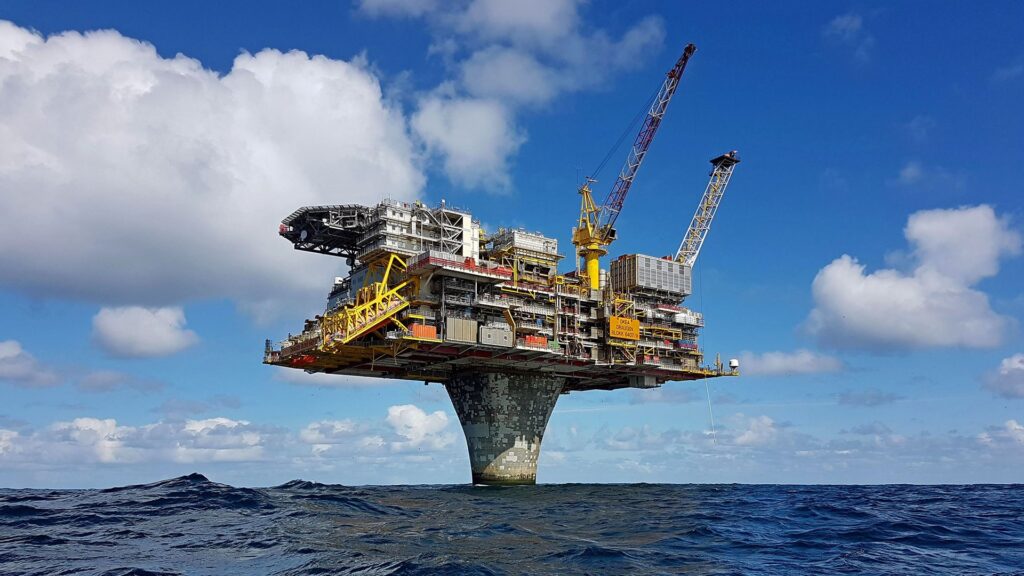 OKEA has selected Aker Solutions as the main contractor for Engineering, Procurement, Construction, and Installation (EPCI). The project will involve major modifications of the existing platform to enable power from shore. As a result of this, the emissions from Draugen are estimated to be reduced by as much as 200,000 tons of CO2 per year.
Lifetime-extension of this important field can result in 20 years of production and value creation.
The project has started up and are scheduled to be completed in 2026. The project is managed from Aker Solutions' offices in Trondheim in Mid Norway. Several Aker Solutions offices will be engaged in the engineering phase, and the construction will be executed at the company's yard in Egersund.
Aker Solutions will recognize an order intake of around NOK 2.5 billion in the first quarter of 2023 in the EMM segment.
Aker Solutions delivers integrated solutions, products and services to the global energy industry. Aker Solutions employs approximately 15,000 people in more than 20 countries.
RELATED NEWS