Vard Electro signs contract with Ulstein Shipyard
Vard Electro has signed a contract with Ulstein Shipyard for the delivery of its SeaQ Communication system onboard two "construction service operation vessels" (CSOVs). The end customer is Olympic with planned delivery in the first half of 2024.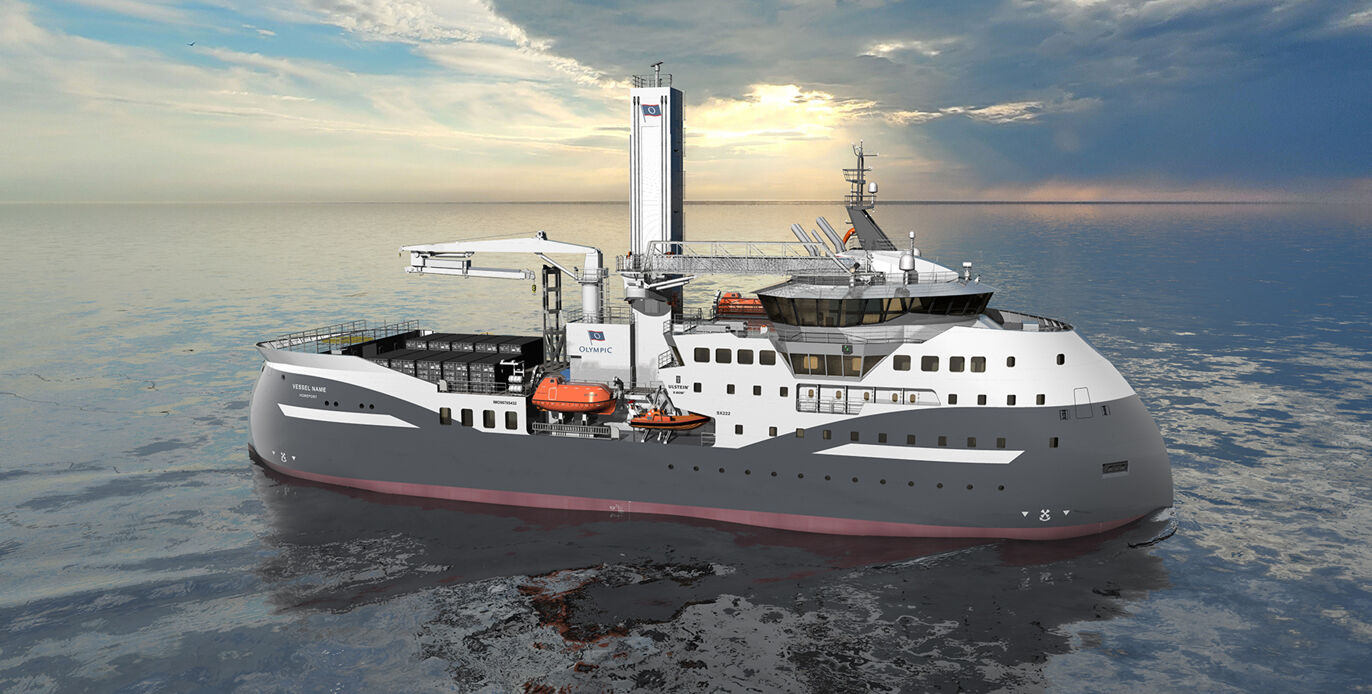 Vard Electro brings a wealth of experience and expertise to the project, having delivered high-quality solutions to the maritime industry for many years. The company's extensive knowledge of the industry and its stringent requirements for communication, welfare, and security will ensure that the SeaQ Communication meets and exceeds the high standards of the offshore wind sector.
"We are excited to have been selected as the supplier of advanced information and communication technology (ICT) onboard the two vessels. With our vast experience from the industry, we will deliver a top-quality ICT solution to Olympic, ensuring a safe, efficient, and comfortable working environment for the crew members on board the vessels", says Svein Arne Langva, Sales Manager at Vard Electro.
The SeaQ Communication, a comprehensive ICT system package, will provide the vessels with a robust infrastructure and enhance the crew's efficiency and safety while at sea. The set of systems are designed and integrated to meet the demanding conditions of maritime operations and provides crew members with added comfort through infotainment features.
The SeaQ Communication package includes systems for communication, welfare, and security, along with IT racks and integration services.
This project showcases the expertise and resources available within the maritime cluster in Sunnmore, Norway. The shipyard, shipowner, designer, and supplier all have strong ties to the local maritime community and are working together to bring innovative solutions to the maritime industry.
Source: Vard
RELATED NEWS