Croatian shipyard Viktor Lenac to deploy seawater heat pump system
Croatia's Viktor Lenac Shipyard aims to replace electric boilers and a water-to-water heat pump with a seawater heat pump, in order to provide heat and cooling for buildings. The pilot project is backed by EU funding and has launched a tender to support the construction of the seawater heat pump.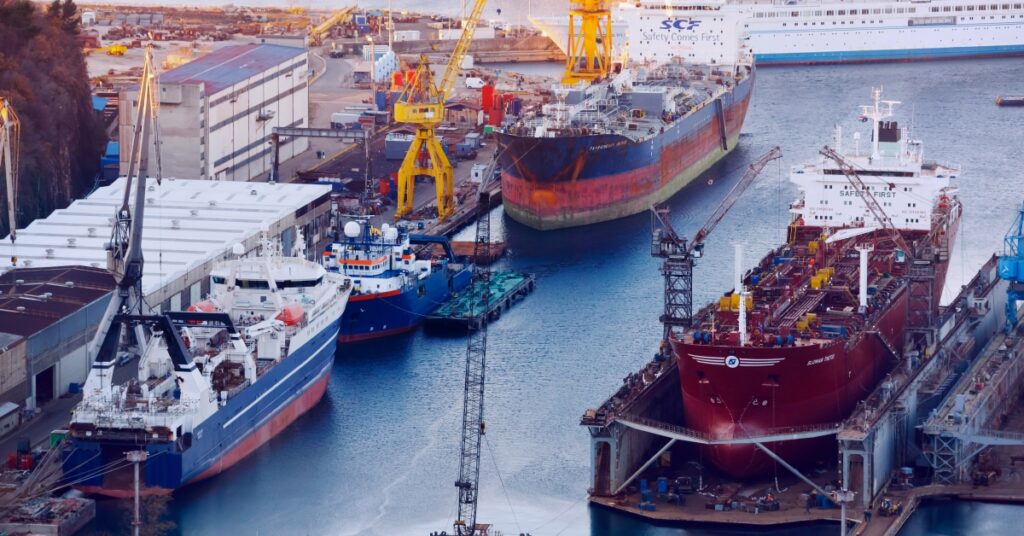 CThe EU-funded Seawater Heat Pump Project aims to replace an existing water-to-water heat pump and electric boilers with a new heat pump, which will use seawater as its heating source. The existing system has a required output of 280 kW, with 100 kW provided by the water heat pump.
The contract has an estimated value of €30 million ($32 million). The installation of the seawater heat pump is expected to reduce electricity consumption by 155,872 kWh/year and CO2 emissions by 36,600 kg/year. The project has a total projected value of €480 million and is backed by €233 million of grants from the Croatian Ministry of Regional Development and the European Union.
The project is planned to be completed by the end of March 2024.
RELATED NEWS