Fluidmecánica – successors of a great history
Spain has a rich history of shipbuilding and explorations. For more than three centuries, the Spanish crown has contributed to the development of knowledge in naval technology, keeping it at the forefront of exploration during the Age of Discovery. The Spanish shipbuilding company Empresa Nacional Bazán celebrated its 50th anniversary in 1997 with a commemorative medallion with the motto "50 years of consolidating three centuries of shipbuilding".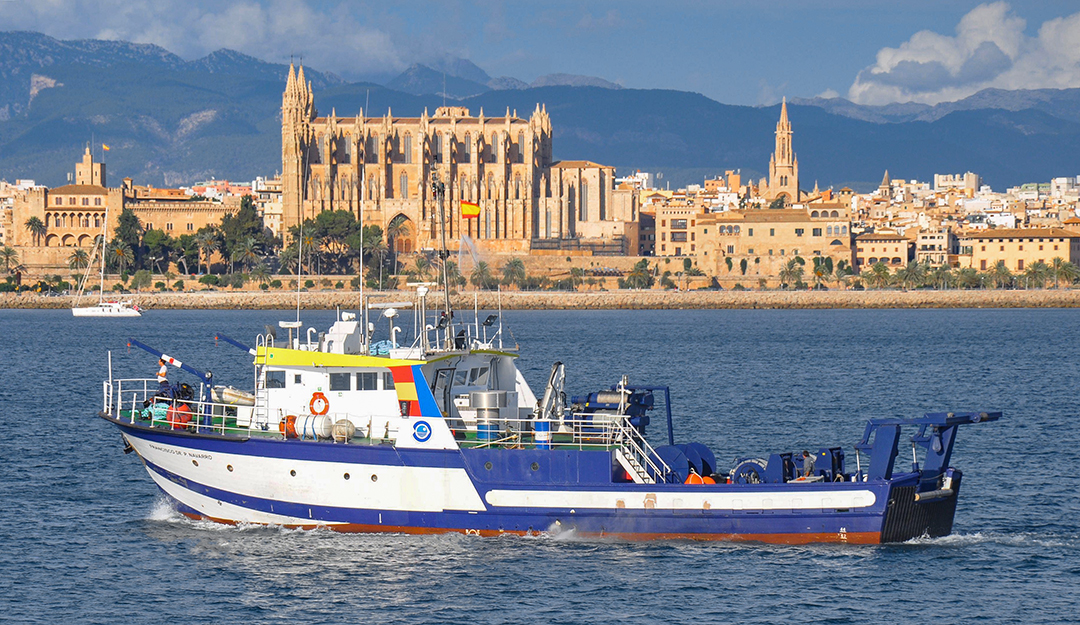 Fluidmecánica is a company that continues this tradition by specializing in naval equipment. They design, manufacture, sell, install and maintain all types of naval equipment for various platforms.
About Fluidmecánica
Founded in 1977 in Vigo, a small town in northwest Spain, Fluidmecánica has organized its production process on two levels to meet growing demand both domestically and internationally.
The company produces marine equipment, pneumatic and hydraulic systems of exclusive development as well as custom production according to individual customer requirements. Many orders come from military departments.
In 1985, the company presented its fishing equipment – trawl and auxiliary winches, hydraulic control systems and reducers at the International World Fishing Exhibition. This established Fluidmecánica as a serious supplier of deck mechanisms in Europe.
In 2003, the company opened a facility in Cartagena that specializes in the production of equipment for the military fleet.
Fluidmecánica actively cooperates with the Spanish Navy, solving a very wide range of tasks for them. One of the companies in the holding supplies specialized equipment for submarines and aircraft carrier cruisers. It has a very solid reputation in Europe.
Now the company has five branches in different parts of the country, with more than 120 employees.
Produce everything your ship needs
Fluidmecánica is a company that specializes in the design, development and commercialization of marine equipment.
The well established serial production of all kinds of deck equipment including winches, steeples, windlasses, cranes of different design and lifting capacity, masts and other equipment, gives customers a wide range of possibilities. Hydraulic systems, thrusters, special equipment for rescue and fishing vessels are also available.
In addition to the main product line, Fluidmecánica develops specialized devices on customer request. The entire production chain is deployed in-house: from the design and production of components to the assembly workshops and test equipment.
One of the company's areas of expertise is providing equipment for fishing vessels. For markets in different countries the company produces towing, auxiliary and anchor-mooring winches, windlasses and other equipment.
All in all, the company has supplied about 1,500 trawl winches of various designs in its more than 30-year history. These products were mainly for Spanish-built vessels, but there were also deliveries to EU neighboring countries.
Fluidmecánica trawl systems can be installed on small vessels as well as on trawlers. In both cases, the trawl and trawl winch will be at the heart of the production process, allowing the fishing nets to be lifted on board.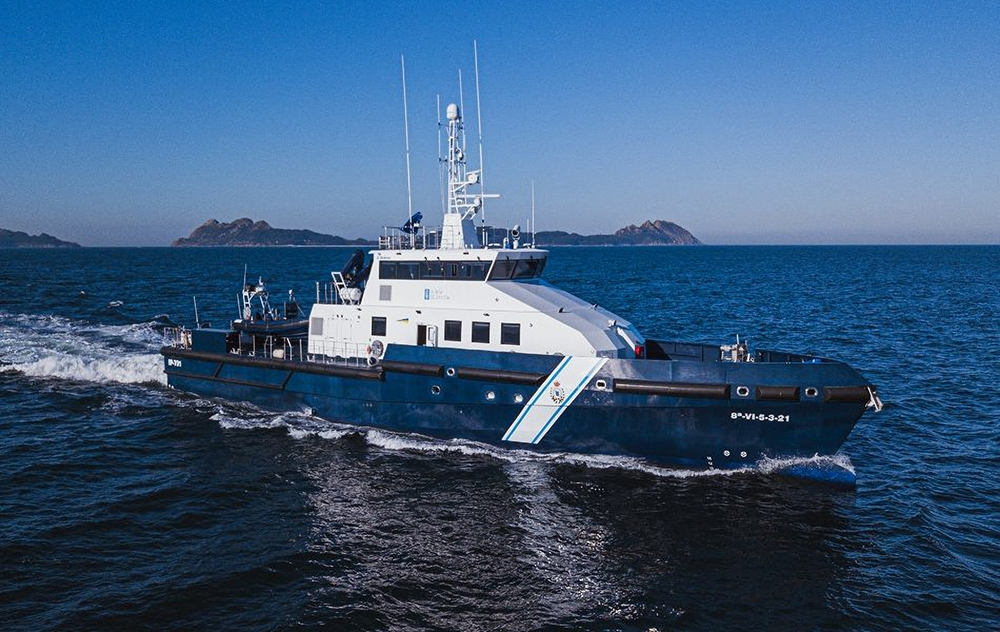 Their products include winches with special features such as low noise levels and auxiliary options. They also offer systems for pelagic fishing, including dual-vessel fishing and a computerized automatic fishing control system.
The capabilities don't end there. Fluidmecánica also produces lifting equipment, such as general purpose cranes, and specialized products such as heavy-duty rigs and roller conveyors specifically designed for seiners. In addition, they supply crane equipment, including hydraulic stations and control panels for ships.
Fluidmecánica has a broad selection of products that meet the requirements of the main marine Classification Societies such as ABS, BV, LR, RMRS, RINA and RRR.
The company's product line also extends to equipment for longliners and tuna boats, including specialized traps for crab vessels. With a range of product variety, Fluidmecánica can offer complete solutions to meet the needs of fishermen in a variety of industries.
What vessels are equipped?
One of the most striking examples of the use of equipment supplied by Fluidmecánica is the first successful operation of the patrol vessel Condor, built in 2021 by Rodman Group, which boarded a fishing trawler transporting drugs.
The vessel was equipped with an anchor windlass, bow tug drive and control, a hydraulic lever for lifting the vessel, a davit for boarding the vessel, a capstan, a towing hook, a steering gear and other equipment designed and manufactured by Fluidmecánica.
Fluidmecanica's oceanographic and hydrographic winches are used on a number of research vessels such as the l Bios Dva, Akademik Nickolay Strakhov and Inapesca.
RELATED NEWS